Fast, Reliable Service.
Call J&A Today
(631) 665.8888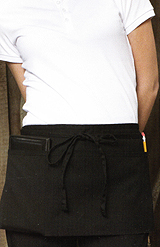 Bistro Aprons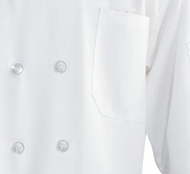 Chef Wear and Uniforms
Tent Cleaning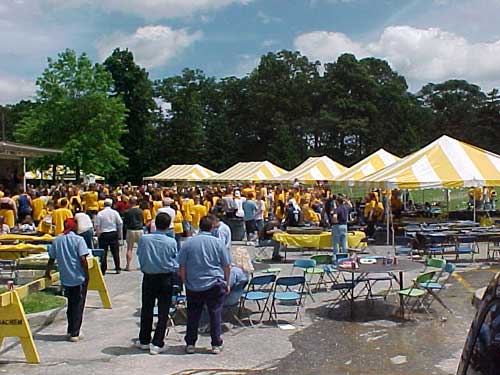 J&A Coat, Apron, Towel and Linen also provides professional same-day tent cleaning services.

Tent cleaning services are usually provided on Thursdays and Fridays, unless prior arrangements have been made.

Maximum tent size is currently 30x40. We clean tents as well as mesh sidings. Roping is kept separate and is not laundered.

Tents are inspected prior to cleaning. Any rips or tears are reported to customers prior to cleaning services.